Reach The Milestones Together!
We provide a project management software that promotes data sovereignty, open source and collaboration. Our vision is to become the leading project management software for data conscious organization. As a web-based solution it gives all team members access to all project-related information from anywhere at any time. It also supports your projects throughout the whole life cycle with any chosen project management methodology – agile, tradition or hybrid.
Agile, traditional, or hybrid, supports any project
Enable businesses to handle the entire project management lifecycle.
Budgeting and cost reporting.
Supervisors can highlight important task attributes based on the status, priority, or due date.
Visualize project information in the form of bar, pie, graph and line charts.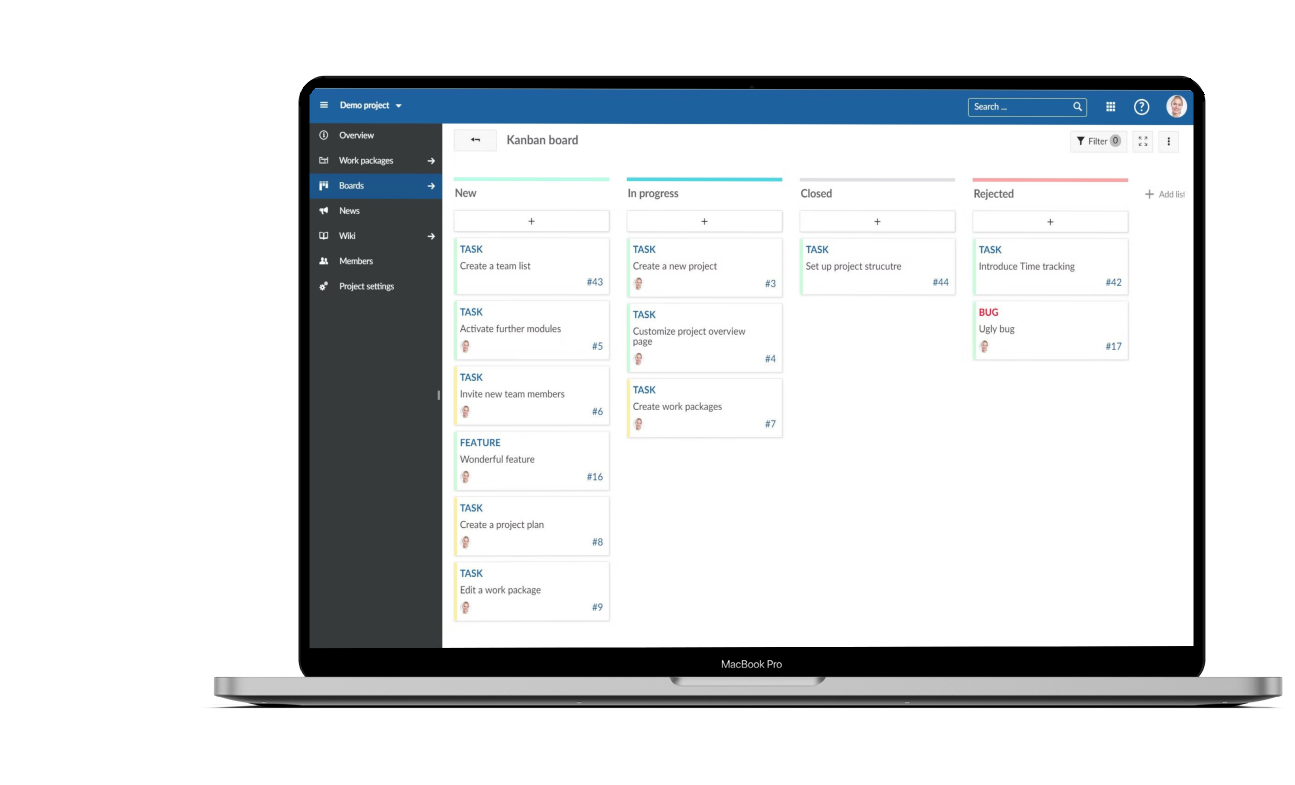 Stay on top of all your projects:
Track your project's progress:
Create workflows & increase efficiency:
Take back your data ownership: we give you the power to protect your privacy in a secure environment and with highest standards in data security and privacy. management, and compliance. Install on-premises in your own infrastructure, having full control and 100% data ownership.