Learning, Delivered your way!
A Learning Management System (LMS) providing a platform for e-learning to empower educators to conceptualize the courses, define course structures and curriculum and facilitate interaction with online students.
In addition to the basic learning module, we have Learning (corporate) module to meet the corporate training needs. Learning (Corporate) combines the best features of Canadatel Learning solution with advanced tools for employee learning. Designed for flexibility, our corporate LMS can be customized for your organization's size, structure and needs while integrating seamlessly with your software ecosystem.
Engaging you to in quality eLearning experiences
Deliver content and tasks in a range of formats for different learning styles
Keep learners updated on course requirements and deadlines
Teach and learn on the go with the mobile applications
Measure and manage student progress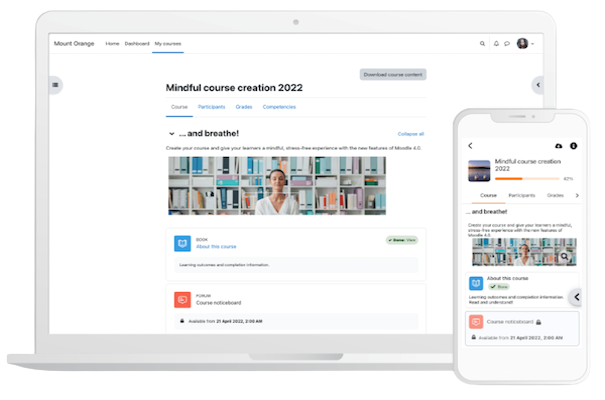 Teach the way your students learn best:
Train and engage diverse teams of learners:
Integrate your favourite apps:
Customize according to your need:
Assign the necessary courses to current employees to ensure they are developing effective job skills, remain informed about product changes and maintain relevant knowledge through new product and compliance training.