Management and Workflows Made Easy!
Operations is an incredible Service Management solution that helps you plan and manage business changes in an easy way, solve problems efficiently, automate your business processes and gain control over your infrastructure. If you are looking for a solution to standardize your processes, cut costs and optimize your staff productivity, Operations can help!
Management and workflows made easy!
Interactive and self explanatory Forms for recurring workflows and                 external customer interface
Set up approvals, internal requests, material requisitions, task                           assignments to individuals or teams and HR management
Real-time updates for tasks and tickets tracking
Comprehensive Assets tracking with cost and inventory management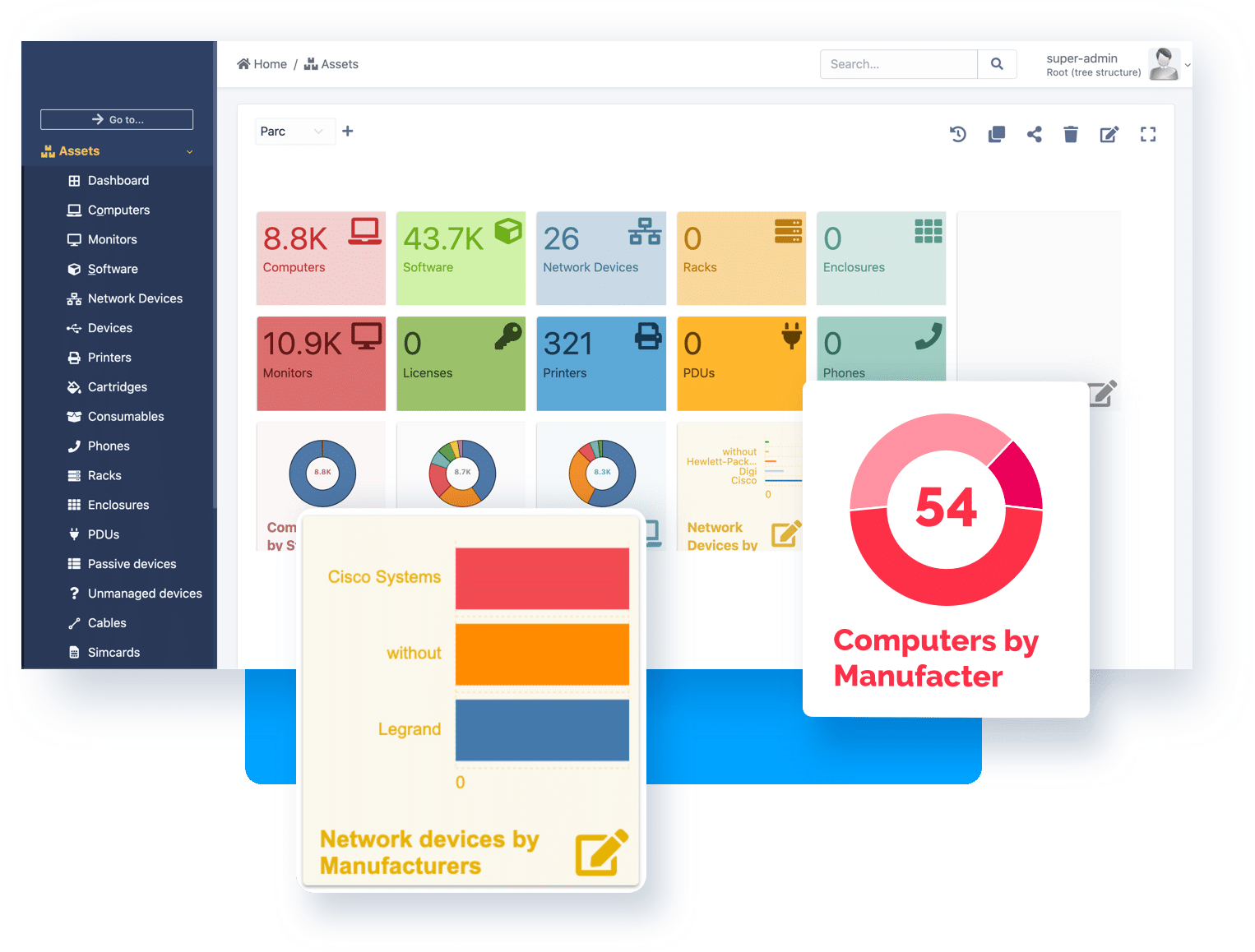 Organize your business workflow:
Track your expenses, contracts and suppliers, create new inventory objects, manage user database and make reports, incidents/requests, create forms, define SLAs, deliver the best experience to your customers.